Carpet Cleaning
OWNS AND OPERATES
Carlo's Carpet Cleaning, LLC.
Our company is located in Lee's Summit, Missouri. Offering your business or home professional quality carpet cleaning at very affordable rates
With over 15 years experience!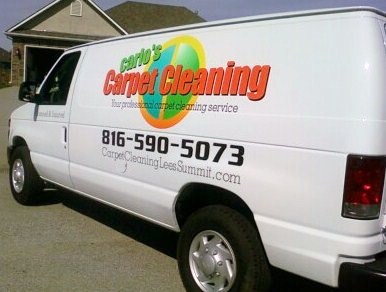 "Carpet Cleaning in Lee's Summit, Missouri – Low Pricing with Professional Results!"

"I'm looking for people who want to improve the quality of their home or business, whether it is a little dirty or a lot…You'll be happy when I am finshed!"
—-Carlo Marselli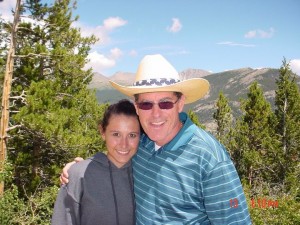 We currently are serving KANSAS CITY AREAS;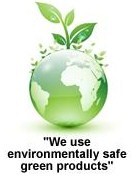 Lee's Summit MO, Blue Springs Greenwood MO, Independence MO, KCMO, Missouri, and surrounding areas. Also JOHNSON COUNTY areas: Overland Park KS, Leawood KS, Olathe KS, Shawnee Mission KS.
We can schedule your carpet cleaning as soon as possible, Call Today 1-816-590-5073.

A small sample of our valued clients' REVIEWS:

"Carlo, I just wanted to take this short moment to thank you for a great job, I sure liked
your website too, real class act. You again did a great job, I will send you some business,
and surely let people know about you. Thanks again," —-Eric

"Not only does Carlo know what he is doing, he is honest, flexible, hard working, and the nicest guy you
will ever meet. My carpets look great, my house smells good, and my spirits are high because of Carlo. Thank you!!!!"
—– Isela- Lee's summit Missouri
———————————-
"Hi Carlo, I just have to tell you how happy I am with the job you did at 2627 Frederick. I couldn't have asked for anything more. The price was SO right for what you did, I almost feel like WE ripped YOU off! It smells so nice now and is so clean, I feel like I could invite my mother over. No more black bottomed socks! You worked with us and even let us help a little bit and that made me very comfortable with the job. I'm not sure that any carpet cleaning company here in St. Joe would have done that. You had state-of-the-art equipment and a great attitude. I just can't say enough nice things about you and the job you did. You are a fun loving guy that went the extra mile to help us out with our special needs; no judgements, just clean carpets! I'm recommending you to all my friends and their parents." —–Sincerely, Dan W. in St. Joseph, Missouri
———————————-
"Great Service and Excellent Work!?Carlo has great attention to detail. Our carpet looked
nearly new again once he was done. We had several stains and he was able to get all of them out. He went above and beyond our expectations. The quality far outweighs what he charges. We used his services 6 months ago and I just made an appointment to have him clean our carpets again (2 small kids)
and have him clean our home as well."? —- BM C.
———————————-
"Excellent work and great service!!!!!!!!?Carlo arrived on time and the service was quick.
We had several stains he worked out and now our carpets look great! His work is quality and his prices are outstanding. I will definitely call him again!?" — Brandon
———————————-
Highly recommended I'm really glad I found Carlo because he does a great job
and his prices are great. He got our carpets and couch looking great again. I recommend him to everyone!
———————————-
"Good job and nice guy?! Attention to detail. Carlo is a nice guy and honest.
He went above and beyond what I was expecting for the price.?" —Kimi
———————————-
"Thanks again for the terrific cleaning job at the house the other day. It looks great!"
—David M. Blue Springs, MO
———————————-
Subject: your wonderful service…"Dear Carlo, Thank you so much for your wonderful service today.
You did a great job and my house smells better and the carpets look amazing!
I am going to recommend you to everyone I see. Thanks again."
~
~ Sammie E.
———————————-
"Carlo, you did a Great Job, All the stains on my white kitchen carpet are removed."
—Bob B. Raintree Lake, Lee's Summit, Mo.
———————————-
"When I had Carlo shampoo my carpet, I thought he could never get those old stains out – But he sure did!
I would definitely recommend Carlo's Carpet Cleaning service!!" —K.Scott, Olathe, Ks.
———————————-
"Thank you Carlo, my carpets look great and smell really clean, we have a child and a new German Shepard Puppy only 9 weeks old and love the way the carpets looked and the professionalism in the way you handled our puppy too.
We will be having this service every few months! thank you so much, L. Dalton." —L.Dalton, Lee's Summit
Carpet Pre-Cleaning Instructions
We typically want all carpets to be vacuumed. Please remove small items off the carpet – such as: toys, magazine racks, CDs, DVD movies, etc. – basically things that are in the way and can cause unnecessary
trips to move those items. We would like furniture to be moved prior to our arrival, however, we are willing to discuss moving small furniture items.
It is not good to move furniture over cleaned carpet before the carpet has fully dried, because this could cause unnecessary staining and bleeding on furniture and carpet. We can place risers under furniture to help. We want your carpet cleaning experience to be fast, friendly and hassle free.
Upholstery Pre-Cleaning Instructions
Upholstery should be free of any standing debris. Cushions should be removed and debris should
be removed from the couch or chair if possible.
Our Dry-Foam Shampoo includes:
Water softener, Fabric softener, Degrease, Débuted, Color brightener,
Silicone protectant, Deodorizer, Disinfectant, No lye and No bleach.
We specialize in hard to treat fabrics, impossible stains and pesky pet odors.
Commercial carpet cleaning, Residential carpet cleaning.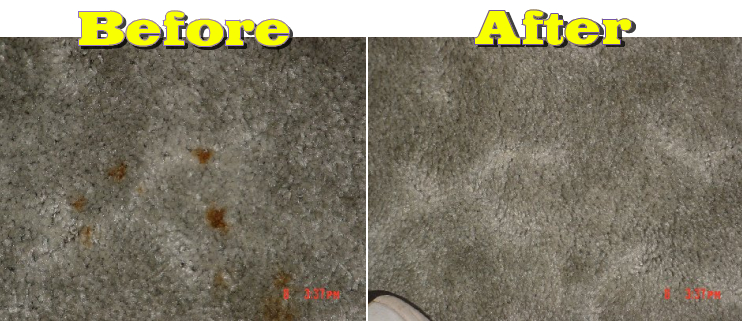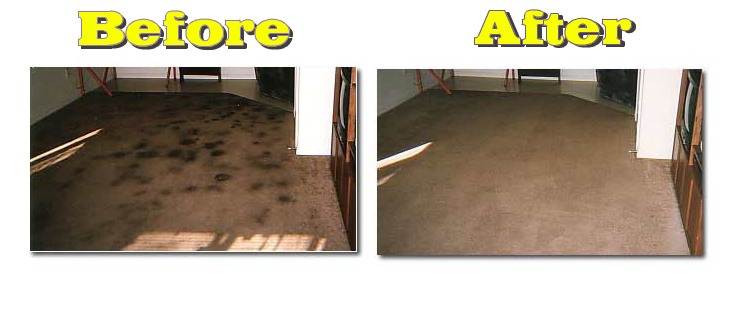 Let us know a convenient time that would be best, to have your carpets cleaned.